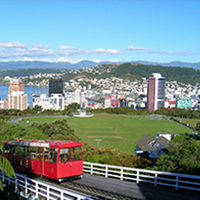 We invite members of The New Zealand Initiative to join us for drinks and discussion at a reception with Rt Hon Sir Bill English, Forsyth Barr Managing Director Neil Paviour-Smith and the Initiative's Director Oliver Hartwich.

Now that the election dust has settled, it is time to reflect on the coming Parliamentary term. What can we expect from the new Labour Government? What are the big policy challenges? And how will the economy cope?




Please contact chelsy.killick@nzinitiative.org.nz for further information. For more information about being a member please visit our membership page.